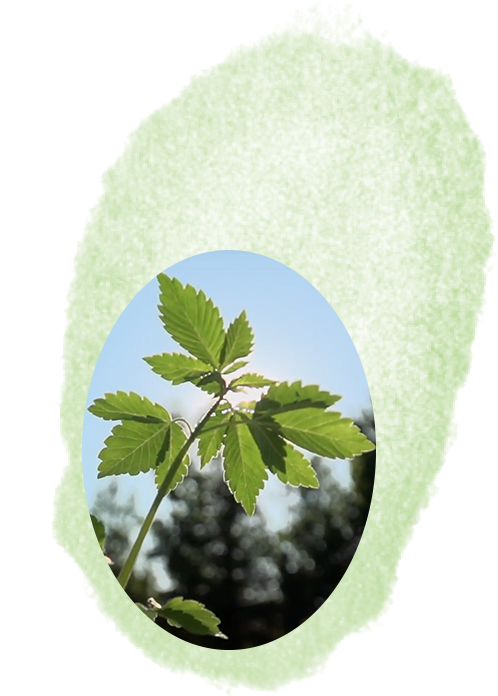 Whole plant power
Hand-pressed to preserve maximum phytonutrients.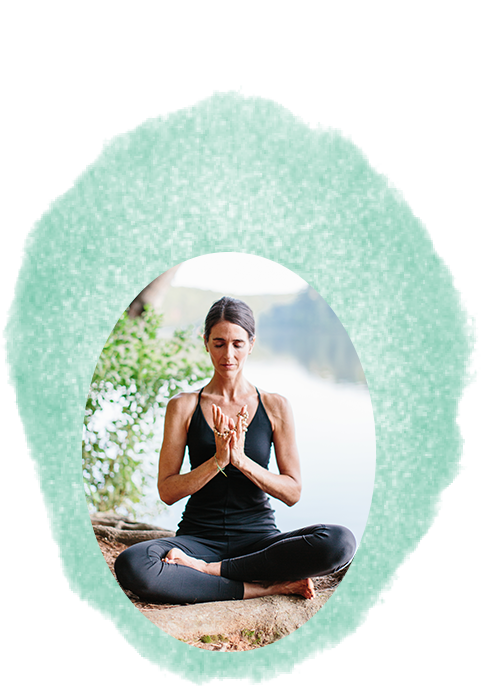 Trustworthy transparency
Every product is third-party tested and traceable with a COA.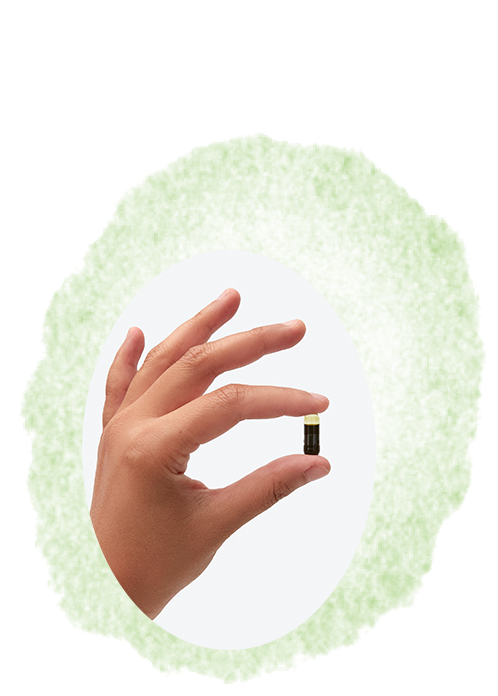 Organic ingredients
No chemical pesticides,
no harsh solvents, no nonsense.
What health professionals are saying
---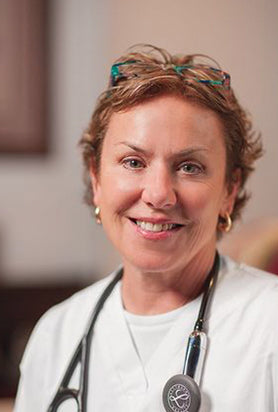 When I started taking Woven Earth I was hopeful it would help the bone-on-bone arthritis in my knees. Now, the pain is basically gone. In addition to that, I'm sleeping better, my back is no longer stiff, and my sense of well-being is markedly improved.
Martha Hackett, MD | Mentor, Ohio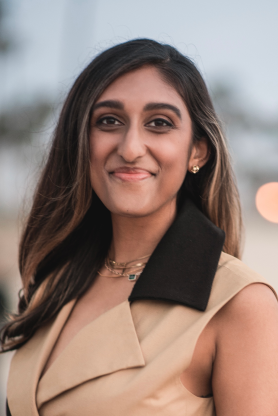 As an Integrative Health Pharmacist, I believe that optimizing health involves a multifaceted approach, including CBD. Educating our patients, family, and friends about the benefits of the cannabis plant is the first step to reframing the conversation to empower everyone to nourish our mind, body, and spirit. This is why I trust Woven Earth.
Swathi Varanasi, PharmD | Los Angeles, California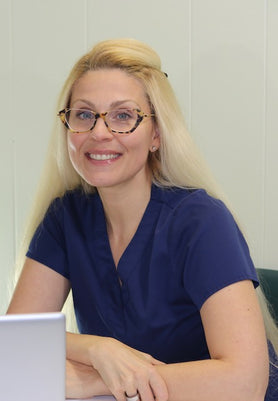 As a functional medicine practitioner and a long-time sufferer of sleep issues, I have tried hundreds of different sleep products on the market.  Woven Earth Sleep Formula has been the only one that has continued to consistently help me fall asleep and stay asleep. I love how clean their products are and feel confident recommending them to my patients.  
Dr. Marina Franzoni |  Naturopathic Physician, Connecticut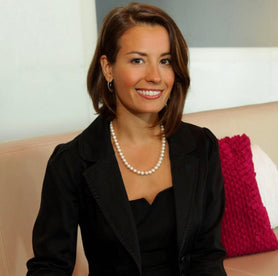 I offer unique and specialized Occupational Therapy solutions for sleep care, stress management and pain relief. Woven Earth products are ethically sourced and organically produced. These factors are of top importance when I make client recommendations as a licensed and certified allied medical professional.
Laurelin Hefter, M.S.O.T. | Traveling Healthcare Provider 
C
B
D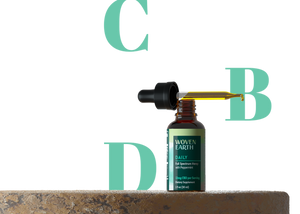 The Woven Earth difference.
• Full Spectrum Hemp.
• Organically Farmed.
• No Fillers. No Additives.
• 3rd Party Lab Tested
Learn More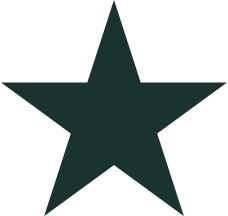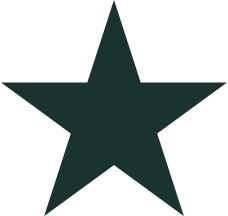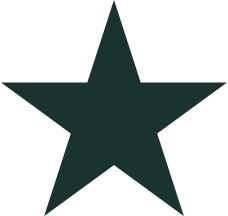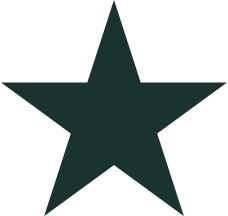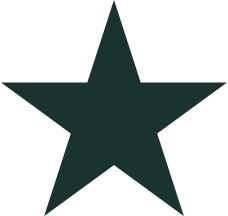 I've been suffering with chronic pain since 1997…
It was a mind blower, a game changer.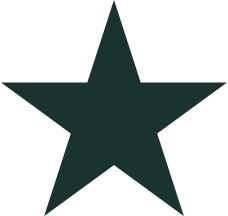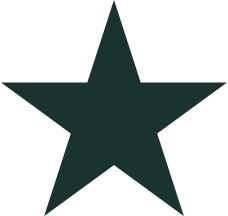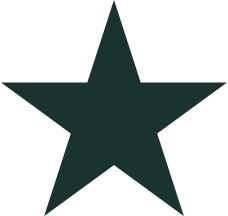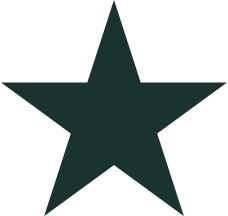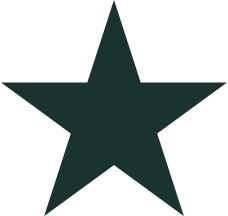 I sleep almost all through the night now. I used to get up 4-5 times. I might get up once or twice now. It's changed so many things. The more you use it the more you find out what it does for you. Its just amazing.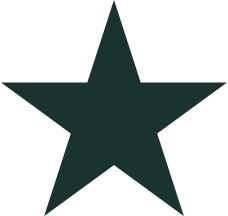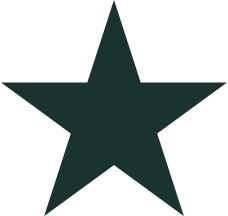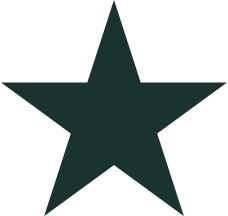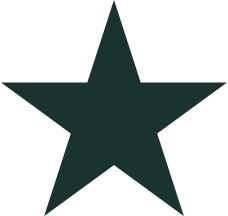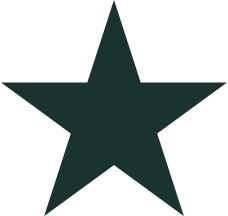 I've had chronic back pain for probably over 2 years and I tell ya using this stuff I see a world of difference. I actually had almost 3 days with no pain which was rare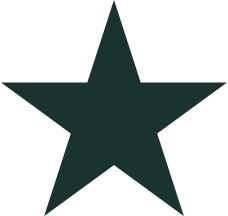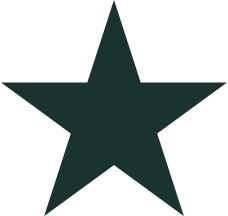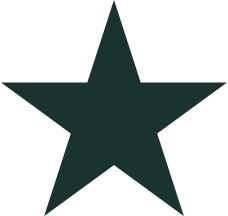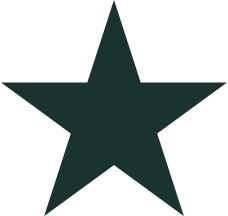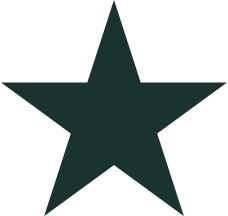 I've got some knee problems after years of sports. I got two ACL reconstructions and arthritis in my left knee so i was having a hard time keeping an active lifestyle and then I found these hemp products and the tincture really helped out actually. I was able to go back to an active lifestyle and I was able to play sports again.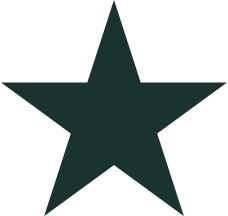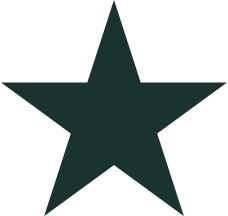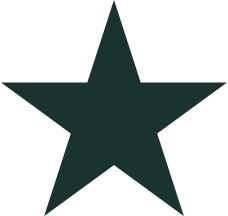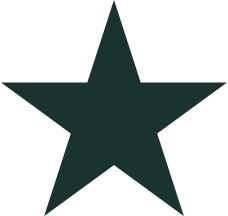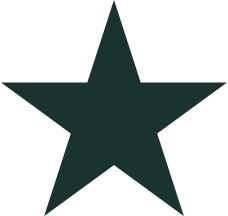 Reordering! — these have become an important part of my pre-bedtime routine.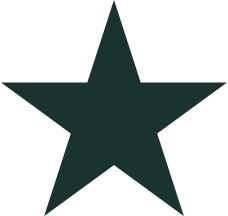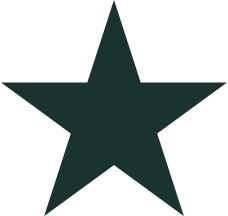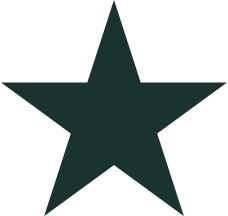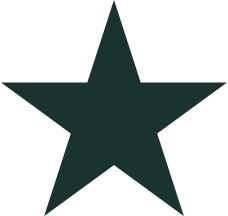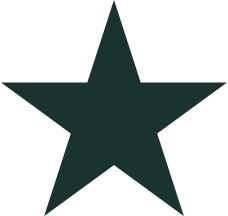 Amazing for sleep! I'm hesitant about sleep aids – things like melatonin make me very groggy the next morning. Woven Earth capsules are wonderful – I easily fall asleep, stay asleep, and wake up on my own feeling refreshed!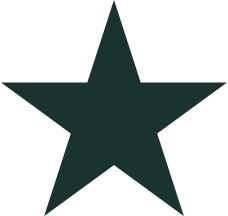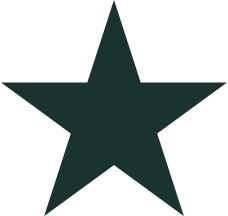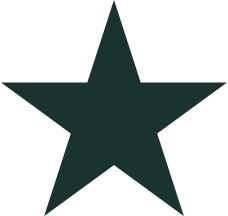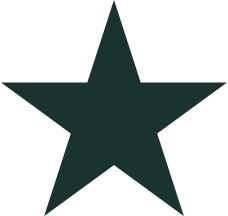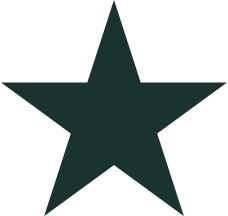 The swelling in the shoulder, when I started taking the Woven Earth CBD capsules I was really surprised by how the swelling came down.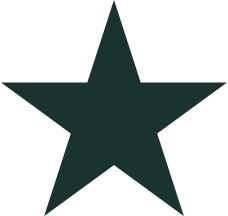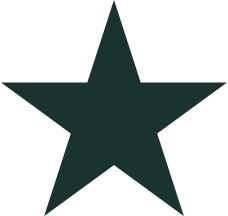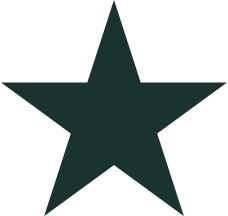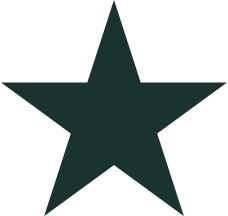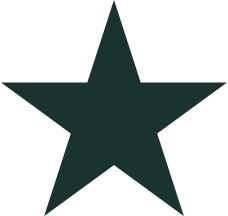 I feel like I heal so much faster now and I'm able to do my job and travel and not be tied up with pain"
We're quite social
Follow along at @wovenearthwellness